Kitchen and bathroom fitting in Pinner
Do you need to improve the look of your kitchen with new kitchen fittings?
Contact J. L. Lyons & Co Ltd in Pinner.
Kitchen renovations in Harrow
Does your kitchen look old and tired? Give it a makeover with our quality refurbishments. We can also completely redesign your kitchen or bathroom, making sure it still complements the existing style of your home. We specialise in all kinds of bathroom fittings, and also provide plumbing and plastering work. Get in touch with our experienced builders for further details.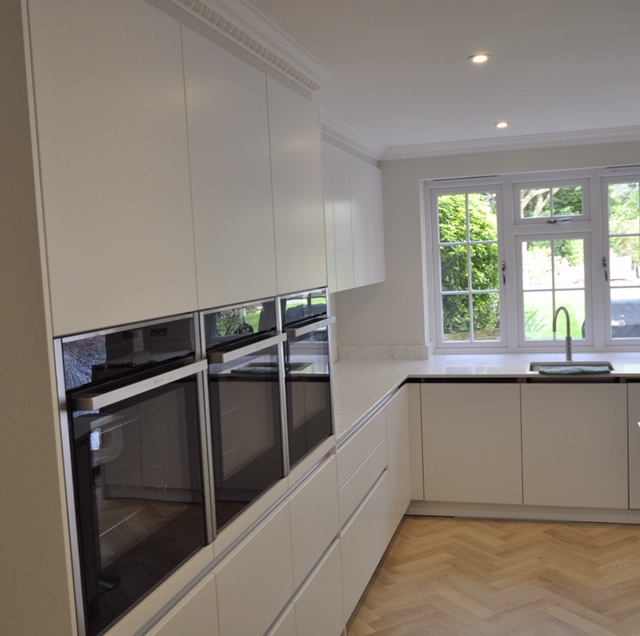 Our bathroom and kitchen fitting services include:
New plumbing installations
Kitchen worktop
Kitchen cabinets
Lighting and appliance installations
Tiling and flooring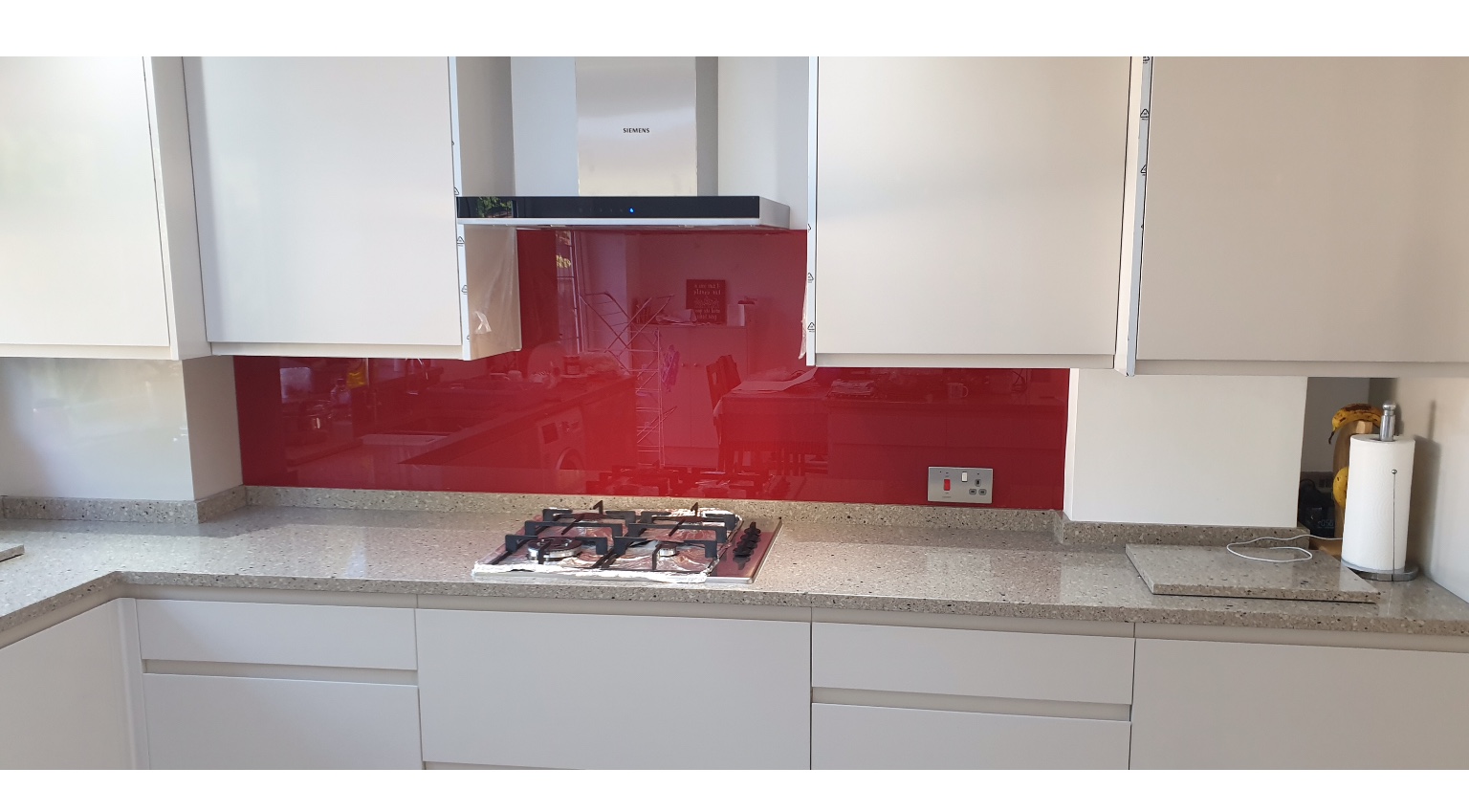 A unique kitchen for your home
If you're looking to redesign your kitchen, you can rely on our expert builders. We offer exquisite kitchen and bathroom designs and modern kitchen renovations. We also supply and fit beautiful bathrooms that can transform the look of your home.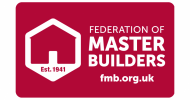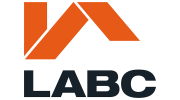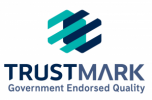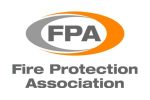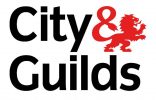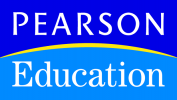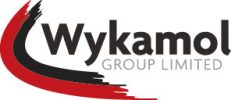 CONTACT US
For more information about any of our services, please contact us by phone or email.
Don't just listen to us. Here are what people say about us.
 J p t at Harrow weald
"I had new bathroom, kitchen, porch,extension to sitting room, as well as utility made out of existing bathroom. The work was wonderful and of a very high standard and I am very pleased. The workmen were all really lovely, arrived on time and worked really well and always left my home neat and tidy at the end of each day. They made certain I was always safe and as comfortable as was possible. The workmen were always very aware of their health and safety. The work always met all the regulations required. I would highly recommend this firm, and will always use them in the future."
Ground Floor Extention
"J.L.Lyons Co.Ltd completed a single storey extension which included a shower room and fitted kitchen. They have also more recently plastered damaged walls and repaired chimney stacks . We found them to be professional and reliable.All work was completed to a high standard. We would highly recommend them."
Recommendation for JL Lyons
"Joe Lyons and his team completed a ground floor refurbishment for us in January 2014. The job took 3 months and included structural work and fitting of a new kitchen, windows and doors. Throughout this time they were considerate, punctual and reliable. Joe has a small team of people that he has worked with for years, and they all have very high standards. Joe is very experienced – on our job he managed any problems we encountered (not of his making it must be said) with patience and diplomacy. We met about around 8 different building companies when we were looking to get our work done. We appointed Joe because he inspired confidence, and he did not disappoint us."
Customer references available on request.