Brickwork of all types
Do you need brickwork in your home or garden?
Contact J. L. Lyons & Co Ltd in Pinner.
Brickwork in Harrow
If you want to fix existing or add new brickwork to your property, look no further than J. L. Lyons & Co Ltd. Speak to our team for more information.
Our brickwork includes:
Pointing & pointing repairs
Structural resin bonding
Lintel replacements
Wall ties replacement
Air brick fitting & replacement
DPC repairs (Damp Proof Course)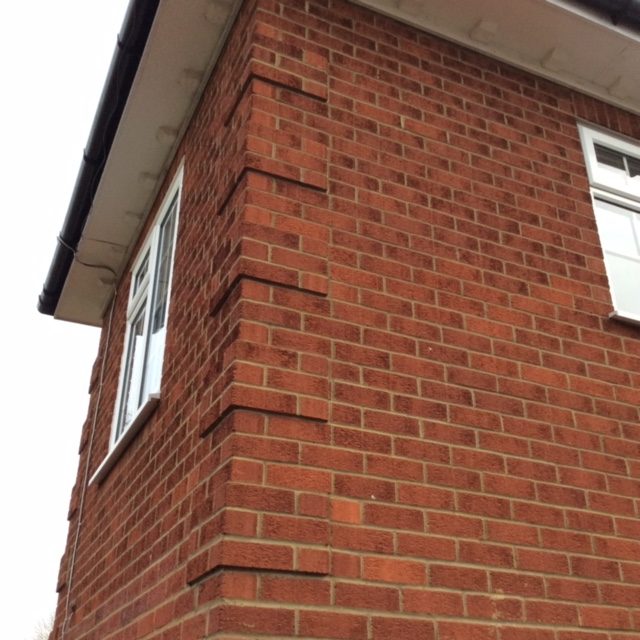 Complete range of brickwork services
You can count on our skilled bricklayers.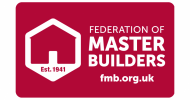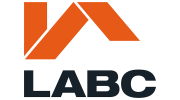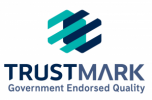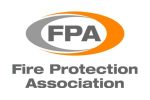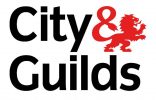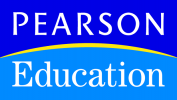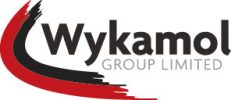 CONTACT US
For more information about any of our services, please contact us by phone or email.
Don't just listen to us. Here are what people say about us.
Bathroom Upgrade
"Modernising a bathroom and improving the sound proofing of another room. Impressive knowledge of materials and techniques, skilfully applied. The team soon accomplished everything I needed and to a high level of finish. Smashing chaps! "
Jan Harrow Weald
"Excellent and professional service,provided by excellent and professional workman. All services and workmanship of a very high standard, and help and support was of a very high standard. All workman turned up on day and time arranged. I would highly recommend this firm."
DG Ickenham
"From quote to completion The work was professionally executed, The J.L team were courteous and pleasant. They done exactly what it said on their tin. Thank you"
Customer references available on request.