Celebrating Our 44th Anniversary
We would like to thank all our customers & suppliers for their ongoing support.
We will continue providing a professional service for many years to come.
Expert builders in Pinner
Do you want to improve the look of your home with a new design?
Professional builders, offering excellent building renovations, maintenance and repairs for over 40 years.


Contact J. L. Lyons & Co Ltd in Pinner today.
CALL US NOW – 020 8908 4944

DRONE
STRUCTURAL SURVEYS
Roofing & Property
Aerial Surveys now available
Live view & photo reports
Qualified CAA Approved
Licence Holder
A2CofC Certified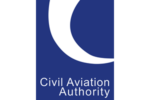 Property Extensions & Refurbishments in Pinner, Harrow, Ruislip, Northwood, Ealing and surrounding areas.
We're a team of professional builders, offering excellent building renovations, maintenance and repairs. Our business was established North West London in 1980. We work for domestic and commercial clients, mainly in the north west area of London and the home counties.
From project management, to new build & refurbishment, we provide it all. We also provide re-pointing and wall rendering services. If you need building surveys and site investigations, you can count on our experienced team. Most of our tradesmen are directly employed ensuring that our work is of a high standard. We are reliable and trustworthy. Our management are members of the Institute of Building. We serve across Harrow and Pinner. Speak to our professionals to discuss your building renovation requirements.
Providing
building services
for over forty years.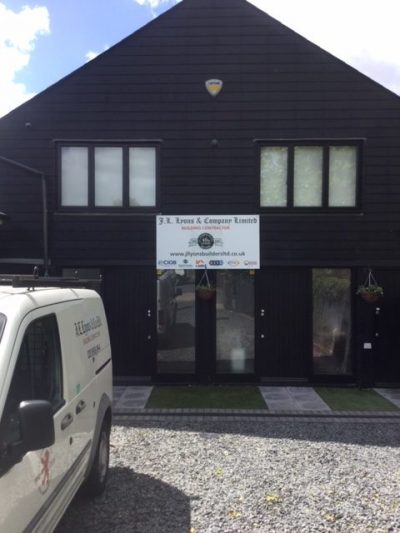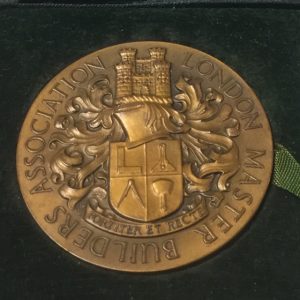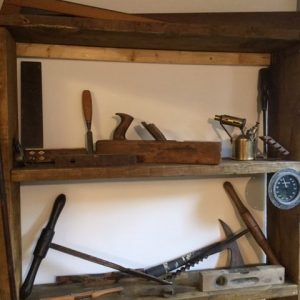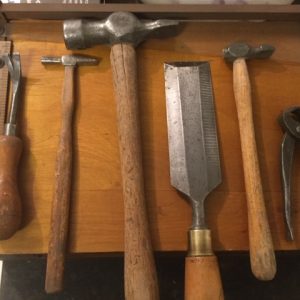 Why J. L. Lyons & Co Ltd?
Over 40 years of experience
Highly experienced team
Friendly, personal service
Bespoke kitchen designs
High-quality building materials
Competitive prices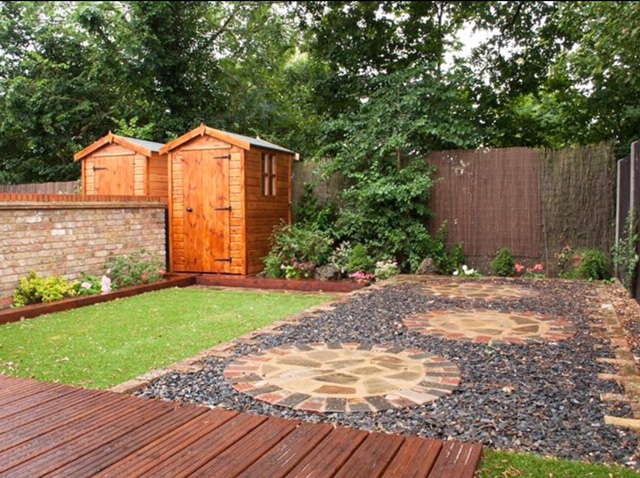 Hard Landscaping Services
Do you want to install rockeries or a pond in your garden? You can rely on our team. We also provide flower bed creation, driveway laying, block paving and a range of other landscaping services.
Get in touch
with us now.
Kitchen Renovations
Do you need your kitchen to be redesigned? At J. L. Lyons & Co Ltd, we offer superior quality kitchen fittings, such as well-design kitchen worktops and cabinets. We also offer excellent bathroom fittings.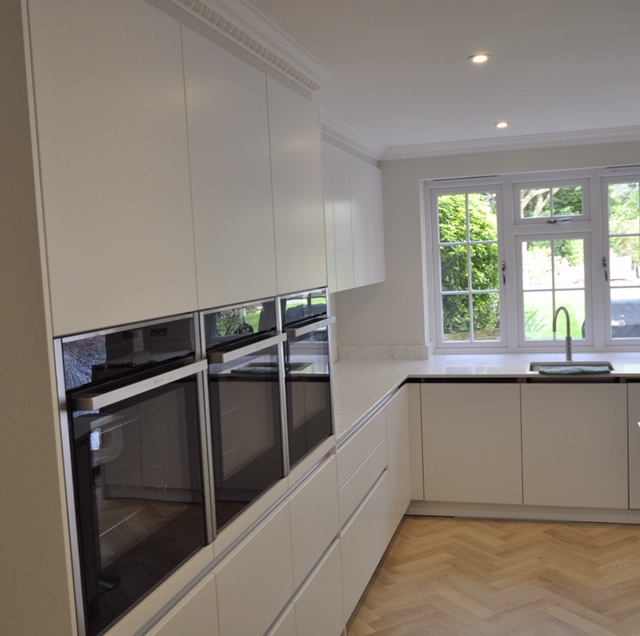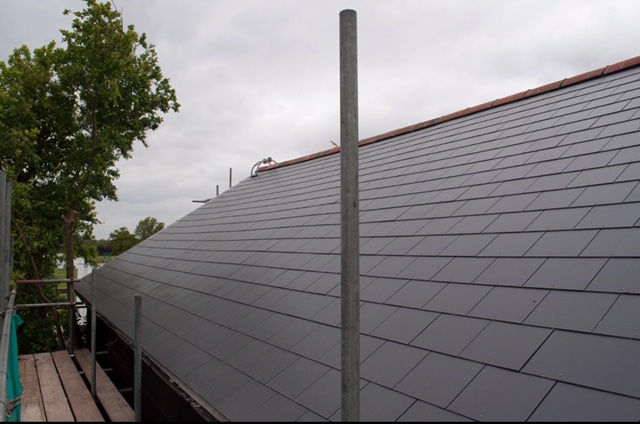 Roofing & Brickwork
Do you want to renovate your roof?  Look no further than J. L. Lyons & Co Ltd. Protect your home with a durable roof installed by our roofers. If your fascias and guttering need repairs, we can provide them.
Get in touch
with us now.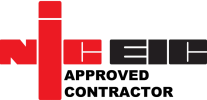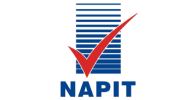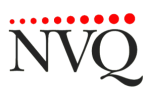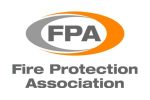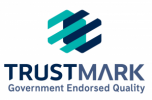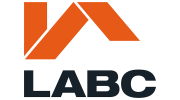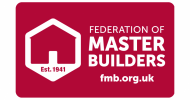 DOMESTIC & COMMERCIAL WORKS
Our past commercial contracts have included Marks & Spencer Stores and their Head Office, London Transport, Thames Water, BT, Metropolitan Police, BAA Heathrow, Glaxo, Heinz, AMI Hospitals and John Lyon & Harrow Public School. For the past eleven years we have concentrated on carrying out work for domestic clients but we are happy to undertake projects of any size.
Property extensions & refurbishments in Pinner, Harrow, Ruislip, Northwood,
Ealing and surrounding areas.
CALL US NOW – 020 8908 4944
Joe and his team did an excellent job repairing our Lych Gate and re-laying the front path which was in a very sorry state due to tree root damage. They had to remove the tiles of the Lych Gate before straightening the structure and putting in new larch posts to bolt to the original (rotted below ground) posts. They re-tiled and found matching tiles for ones that were damaged and also repainted the woodwork….it almost looks brand new. They also managed to salvage most of the original paving slabs. Highly recommended
Francesca Nieuwenhuys
26/10/2022
Joe and his team have carried out high quality building work at our property. Work completed - internal wall removed - chimney opened and supported with two lintels - new rear door opening created - old rear access bricked up to create a window - ceiling removed and re-boarded - plastering - excellent workmanship Brickwork matched to original imperial bricks and colour matched mortar Joe helped us to project manage the renovation and has been very helpful throughout. He is very knowledgeable and is happy to advise on how work should be completed.
The work Joe and his team carried out at our house was done to a good standard. They arrived on time and left the place tidy after finishing up on each day. The agreed timescales were met and any questions we had were promptly answered.
Joe (the builder) repointed our front bay, cemented around the door and fixed the chimney stack on the side of the house. Key things I noticed: - His team were punctual, - He recommended that certain works should not be done (i.e. he didn't try to add extra work to increase the price), - Everything was cleaned-up after the work was done, - He was very experienced in his knowledge and advice. - The price was fair too. We would definitely use Joe again!
I had a bit of an emergency recently. Plastering exposed a rotting lintel, which was supporting a chimney breast. I only had a couple of weeks to put things right before our kitchen fitter started. We had some questionable builders quote and propose some less than suitable solutions. Luckily we came across the J L Lyon's team. Joe came around within the week, talked through his proposed solution, and could start the following week. The lintel was replaced and some supporting brickwork rebuilt. Joe and Phil were always prompt, polite and tidy and a pleasure to have around. I'm glad to have found someone of Joe's calibre to add to my contacts and will be considering them again for any future work!
Christian Karanikki
21/01/2022
Thank you for the repointing and DPC works carried out on property.
Joe and team completed a single storey rear extension to our home recently. Joe was able to source all materials without delay to the project even whilst we were in lockdown. The extension was approved by the council without hiccup and has also been inspected by the FMB (Federation of Master Builders). I have no hesitation in recommending Joe and team.
Joe's team rebuild the paths around our front yard allowing larger vehicles to park and easy walking. This used a good number of old paving stones and such. The areas involved include some steep gradients and old, hard concrete slabs which took some breaking. This was completed exactly as we wanted and in very good time. The old brick wall was expertly modified and nicely finished. The team are really professional and a good laugh as well!
Carried out plinth repair to my house. This involved cutting back to the brickwork in places, rendering and re-painting. All work was carried out to a high standard, in a clean and tidy manner and in the required timeframe. Recommended.
Andrew Tsolaki
28/11/2021
Joe and his team created a concrete base in my garden for a plastic shed I had purchased. Joe was reliable and excellent to deal with, and the communication was clear throughout. The work was completed to a high standard. The team even came back to touch up the base after a stray animal had left some minor footprints, which I appreciated. Would recommend and consider using again.
For a free, no-obligation estimate for our building services, call, email or use our submit form.