Expert builders in Pinner
Do you want to improve the look of your home with a new design?
Professional builders, offering excellent building renovations, maintenance and repairs for over 40 years.


Contact J. L. Lyons & Co Ltd in Pinner today.
CALL US NOW – 020 8908 4944

DRONE
STRUCTURAL SURVEYS
Roofing & Property
Aerial Surveys now available
Live view & photo reports
Qualified CAA Approved
Licence Holder
A2CofC Certified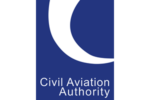 Property Extensions & Refurbishments in Pinner, Harrow, Ruislip, Northwood, Ealing and surrounding areas.
We're a team of professional builders, offering excellent building renovations, maintenance and repairs. Our business was established North West London in 1980. We work for domestic and commercial clients, mainly in the north west area of London and the home counties.
From project management, to new build & refurbishment, we provide it all. We also provide re-pointing and wall rendering services. If you need building surveys and site investigations, you can count on our experienced team. Most of our tradesmen are directly employed ensuring that our work is of a high standard. We are reliable and trustworthy. Our management are members of the Institute of Building. We serve across Harrow and Pinner. Speak to our professionals to discuss your building renovation requirements.
Providing
building services
for over forty years.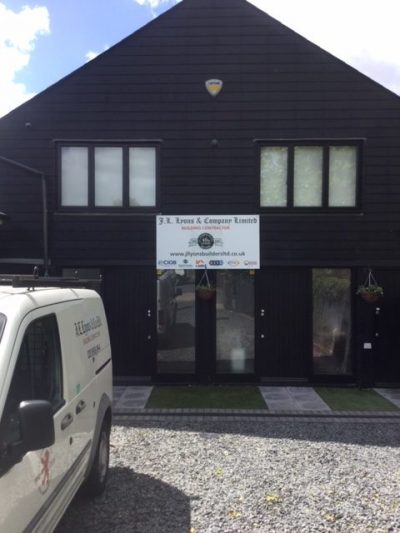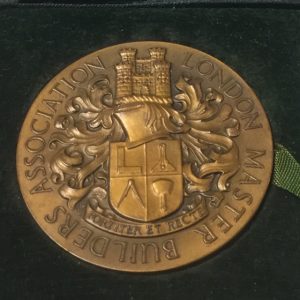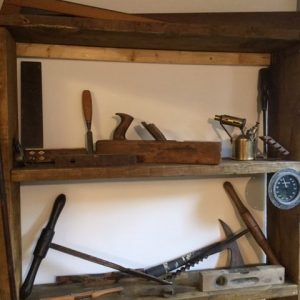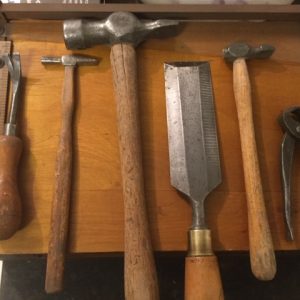 Why J. L. Lyons & Co Ltd?
Over 40 years of experience
Highly experienced team
Friendly, personal service
Bespoke kitchen designs
High-quality building materials
Competitive prices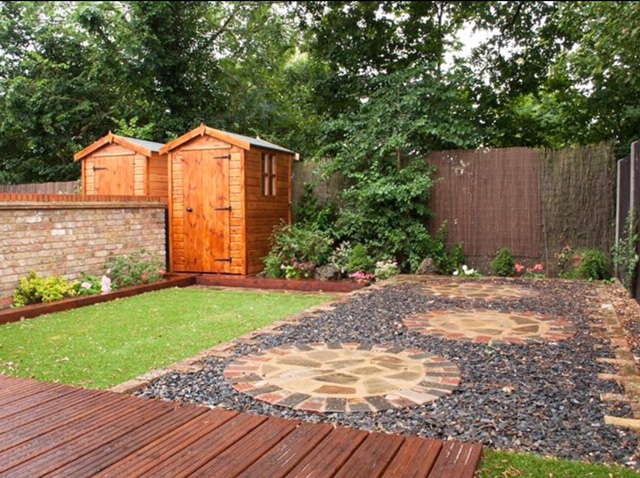 Hard Landscaping Services
Do you want to install rockeries or a pond in your garden? You can rely on our team. We also provide flower bed creation, driveway laying, block paving and a range of other landscaping services.
Get in touch
with us now.
Kitchen Renovations
Do you need your kitchen to be redesigned? At J. L. Lyons & Co Ltd, we offer superior quality kitchen fittings, such as well-design kitchen worktops and cabinets. We also offer excellent bathroom fittings.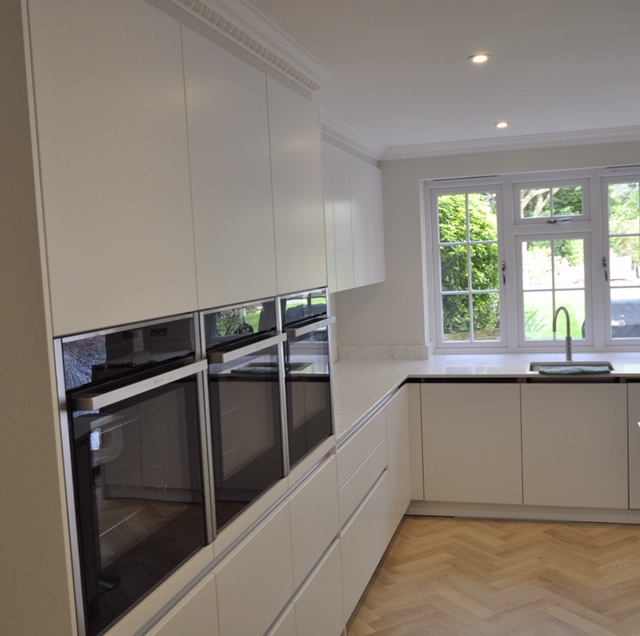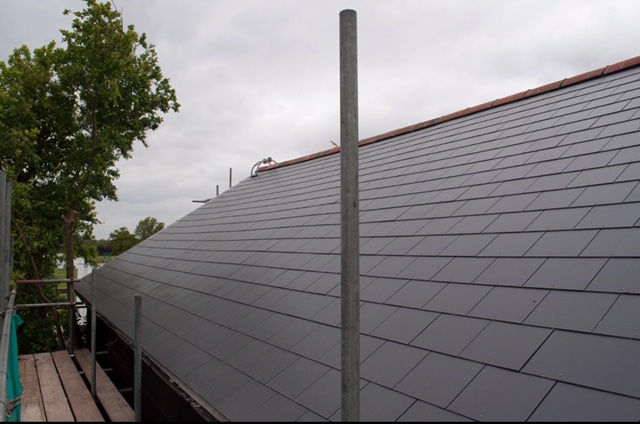 Roofing & Brickwork
Do you want to renovate your roof?  Look no further than J. L. Lyons & Co Ltd. Protect your home with a durable roof installed by our roofers. If your fascias and guttering need repairs, we can provide them.
Get in touch
with us now.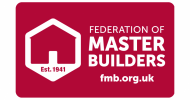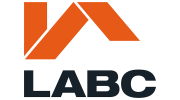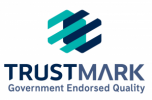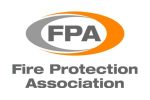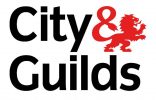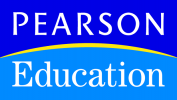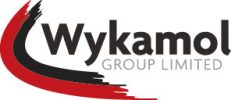 DOMESTIC & COMMERCIAL WORKS
Our past commercial contracts have included Marks & Spencer Stores and their Head Office, London Transport, Thames Water, BT, Metropolitan Police, BAA Heathrow, Glaxo, Heinz, AMI Hospitals and John Lyon & Harrow Public School. For the past eleven years we have concentrated on carrying out work for domestic clients but we are happy to undertake projects of any size.
Property extensions & refurbishments in Pinner, Harrow, Ruislip, Northwood,
Ealing and surrounding areas.
CALL US NOW – 020 8908 4944
Don't just listen to us. Here are what people say about us.
Great Builders in Pinner
Joe Lyons & Co has done a lot of work for me over the last 14 months having moved into a new house including a garage conversion, large scale kitchen refit, en-suite bathroom, family bathroom, small patio area and virtual top to bottom re-decoration with many small jobs too. All done to a great standard and 100% reliable. Would have no hesitation in recommending their services.
A first class company who give satisfaction
Excellent Builders with the same team for many years
Joe Lyons & Co. What a great company to invite into your home to improve and/or extend it. The highest quality of people and materials are only used Yes it might cost a little more but the peace of mind is worth it
We may be doing some more work after this shut down
I will look no further that to speak to Joe.
A Reliable Builder
We asked Joe to quote for two jobs, some inside damp repair work, and the demolition of a boundary wall that was in a precarious state. His quotes were timely and professional and his work was good and tidy. We then asked him to do two more jobs, namely the rebuilding of a fence to replace the boundary wall, and also gutter cleaning and repair. We were very pleased with his work. He and his team of Phil and Daniel were reliable, they got on with work and they were pleasant to work with. They always cleaned up at the end of the day and we would not hesitate to recommend Joe and his team.
Customer references available on request.
Working with Professional Trades
Electricians, Gas Installers, Scaffolders
We have a great working relationship with key professional trades, including electricians, gas installers and scaffolders. All our contacts have worked with us on projects for many years and are fully qualified in their respective trades.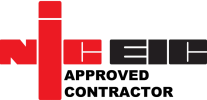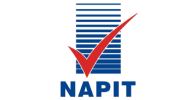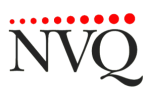 For a free, no-obligation estimate for our building services, call, email or use our submit form.